Loving Illesteva's glasses! These are my favourites…
I was pleasantly surprised to see Beijing-born beauty, Liu Wen featured on Zara's April 2012 lookbook. I think she's gorgeous and captures the moment well in all her photo shoots. Having a set of bee-stung lips probably helped a little. 
Well, it's no wonder as since she burst onto the scene in 2008 on the Jean Paul Gaultier and Chanel runways, she hasn't stopped hitting those fashion highs. Not forgetting that Liu is a Victoria's Secrets angel and the first ever Chinese model to sign an Estee Lauder contract. GO girl! It's about time we see a broader representation of models on front covers and publications.

But back to the clothes… the trends we're excited about are all present, including neon yellow, peplums, dip-dyed jeans, airy printed blouses and bright coral trousers. Zara have cleverly made it tailored and not urban and sporty. The Spanish high street giant always manages to hit the nail on the head each and every week without much effort. All current trends on display and at your purchasing disposal each week!

Below are my choice picks. I'll have some please!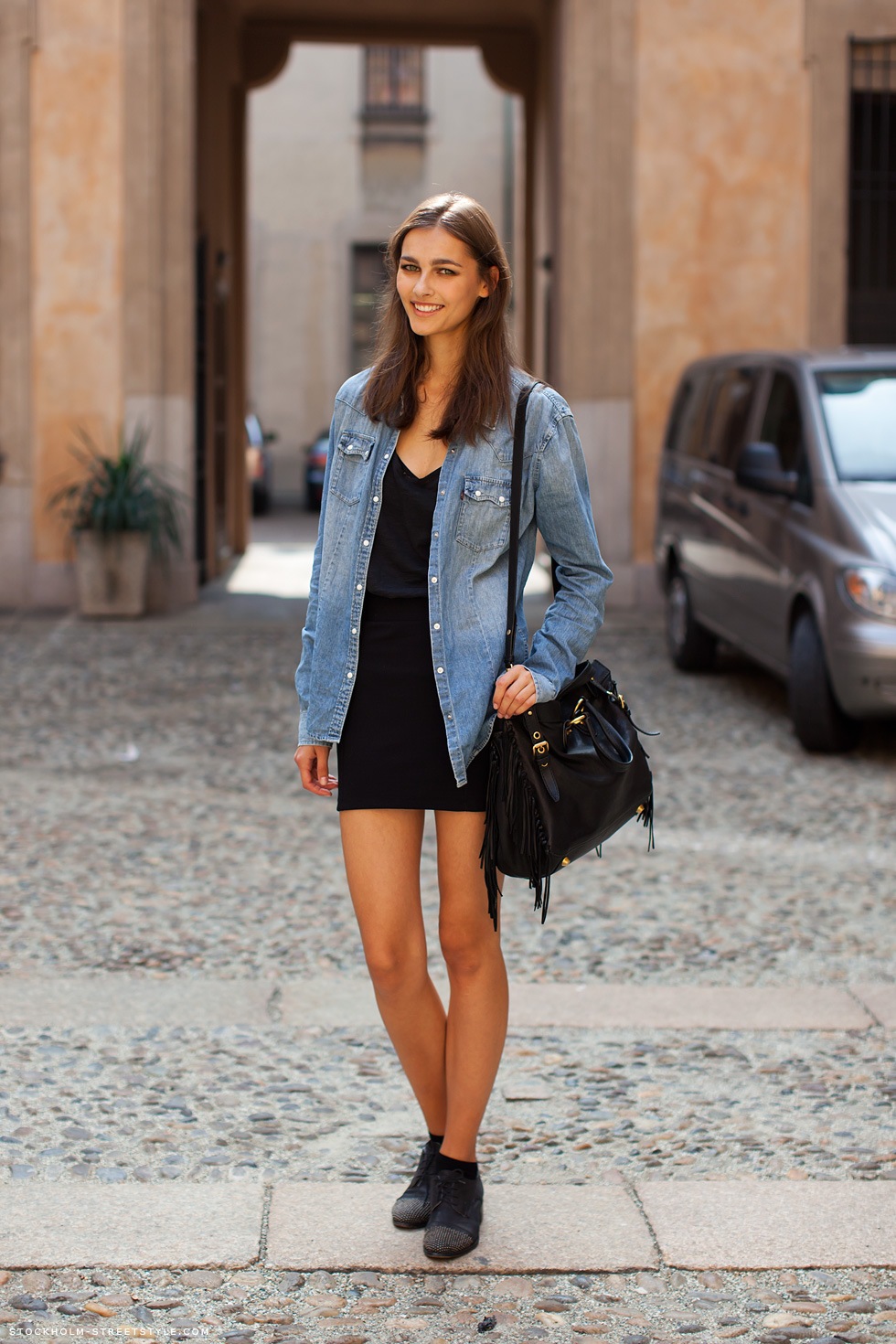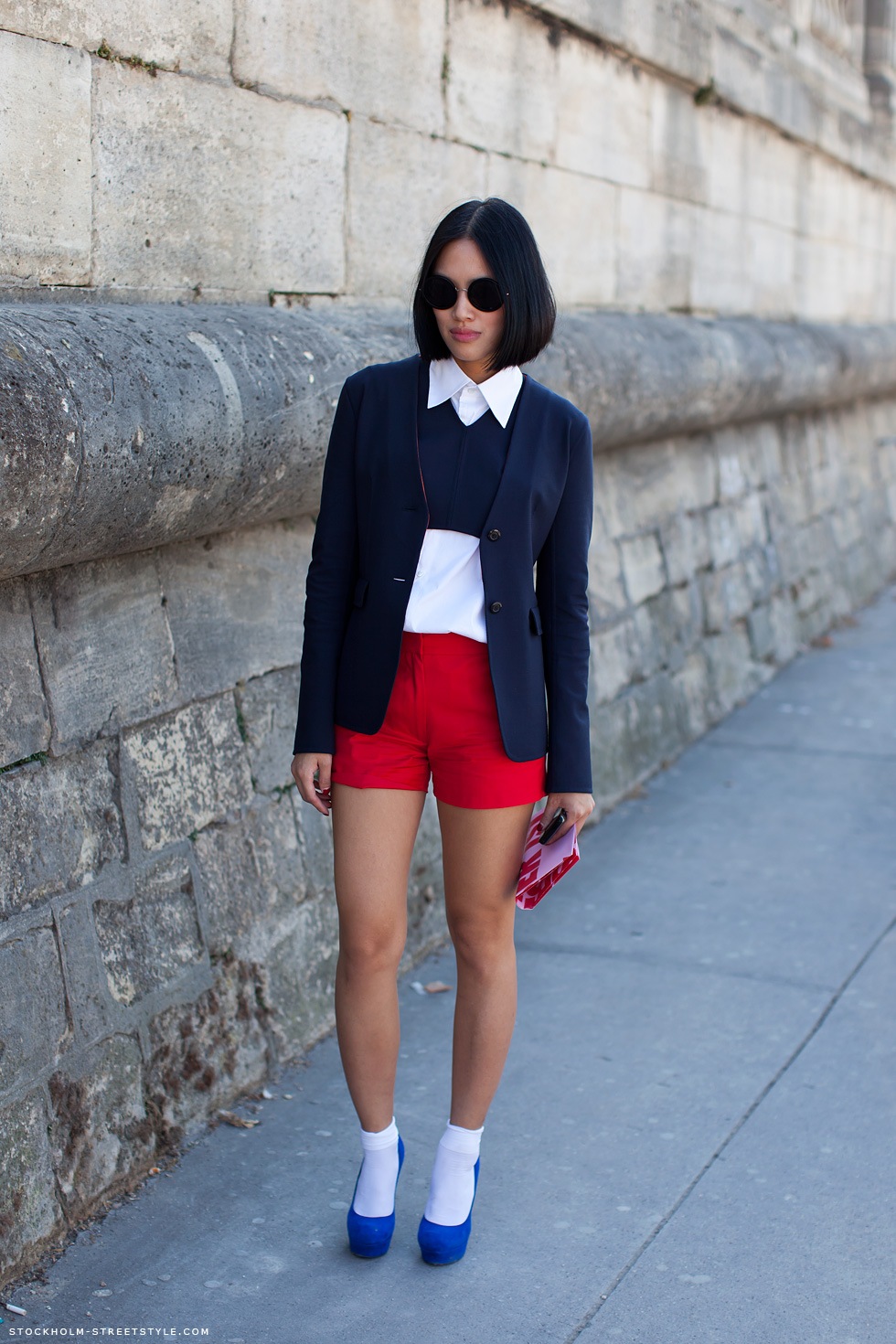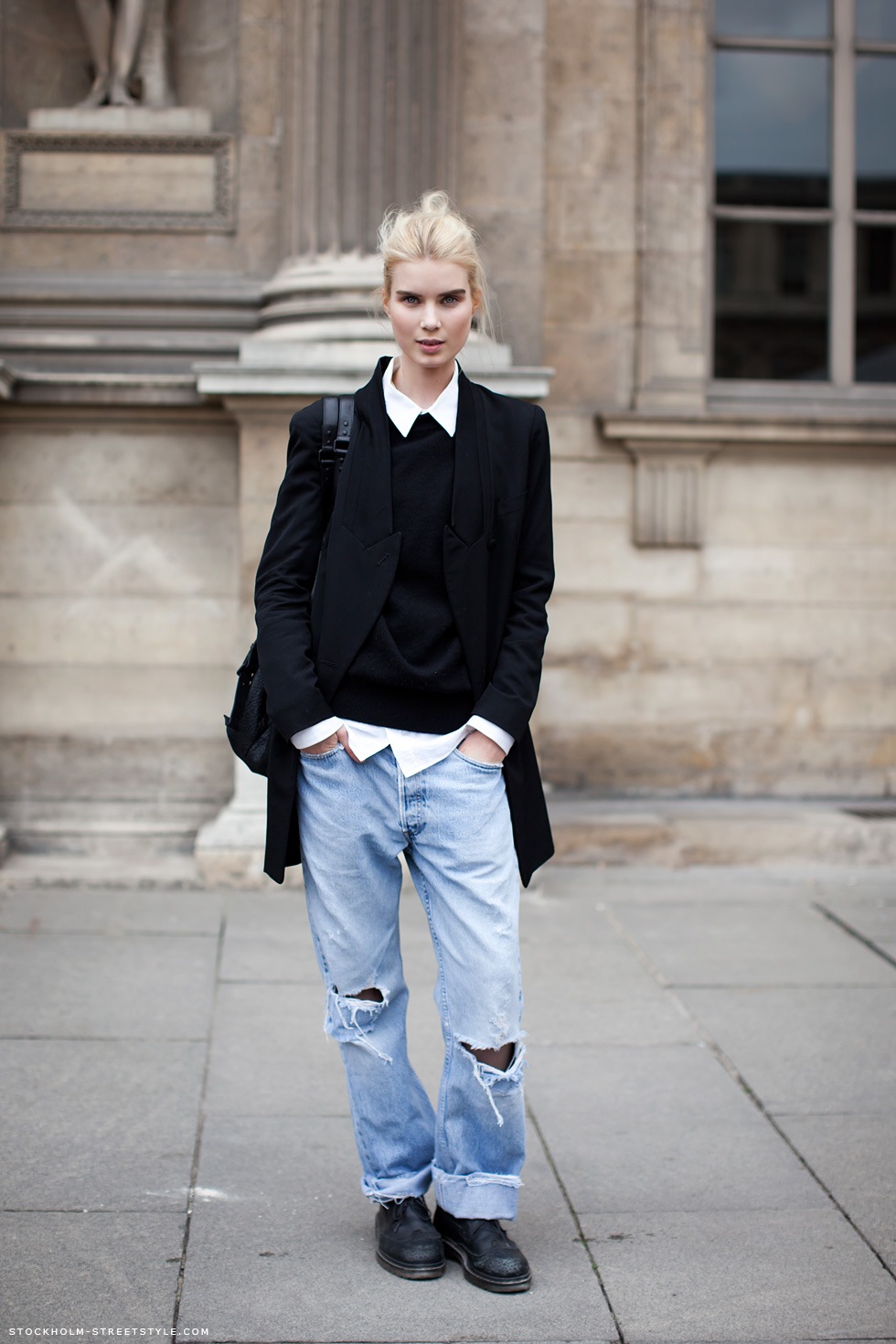 (Source: carolinesmode.com)
Happy New Year!! You're probably attacking the January sales with a gusto as we speak. Recession busting prices and online shopping is a dangerous combination for me. Reminds me of the mantra - Resistance is futile! Ah…fashion and Star Trek, probably not wise to be mentioned in the same sentence?

Well back to prettier things, if you are looking for a fresh new look, I'm very taken by Denmark's Baum und Pferdgarten. Launches in the new year with its spring 2012 collection, referencing the vibrant Pop Art colours and graphic stripes of the early 1960s, with a dash of classic femininity thrown in.

Strong bold colours are still on trend this year and I'm loving the casual wearability of the collection. Each piece can also be easily mixed in with your existing wardrobe and selective vintage pieces.


Available at:
asos.com 
anthropologie.com
baumundpferdgarten.dk
Walking around the French Concession district on a drizzly day…
Frieze art fair has now come and gone. As FT was a media sponsor, I collected my pass and trotted along, curious to see if the artworld would be hugely effected by the current economic meltdown and euro crisis. Into its ninth year, it is bigger than I've ever remembered it to be. With 173 leading contemporary art galleries, representing 33 countries, and presenting work by over 1000 artists. A friend had already warned me to 'get there early' or I won't be able see all of it.
For all that is happening in the world, reports from the exhibiting galleries suggest good news. There have been reports trickling in of robust sales and of some booths already selling out on entire stocks especially amongst those who opted for the more saleable works such as drawings or paintings. I definitely noticed more 2D work rather 3D or installation pieces. Maybe in these current climates, buyers are a little more cautious and sticking to investing in the more traditional art-form like paintings.

By the time I got to row G, I was exhausted already. A quick pit-stop at Gails bakery for some coffee and cake did the trick. I wasn't the only one with that idea, the make-shift cafe was heaving and doing brisk business.Frieze is also amazing for people-watching: bespectacled tweed wearing arty types mingling with sharp suited, orange-chinoed money men, laughing and deep in discussion. The women were even more impressive: some wearing death defying heels, coiffed and Botox filled. This place would give any fashion week a run for its money! I chased this girl down an aisle to get a shot of her amazing heel-less shoe.
Amusingly, eventhough I was surrounded by today's best contemporary artworks, one thing did cross my mind. Maybe it was because I had peaked early and by then was 'art out' but I couldn't help noticing the table set up in each gallery booth. The one piece of furniture that was needed so each gallery owner and staff could run their business affairs, talk to potential buyers, rest, eat and work on for the duration of the art fair. Each one different, unique, reflecting the taste and personality of the enterprise. Anyone who has participated in expos would know that there are pockets of each day in which there is lot of hanging around and time killing.

These series of photos put side by side, really illustrates the mini-world from within each gallery and what goes on behind the scenes. From simple, tiny benches to massive marble tables with assorted flower arrangements, mini libraries and iMacs. Their expressions…priceless.
 
'The artist's world is limitless.

 

It can be found anywhere, far from where he lives 

or a few feet away.  It is always on his doorstep.'

 

 ~Paul Strand
(Source: eve-loves.blogspot.com)